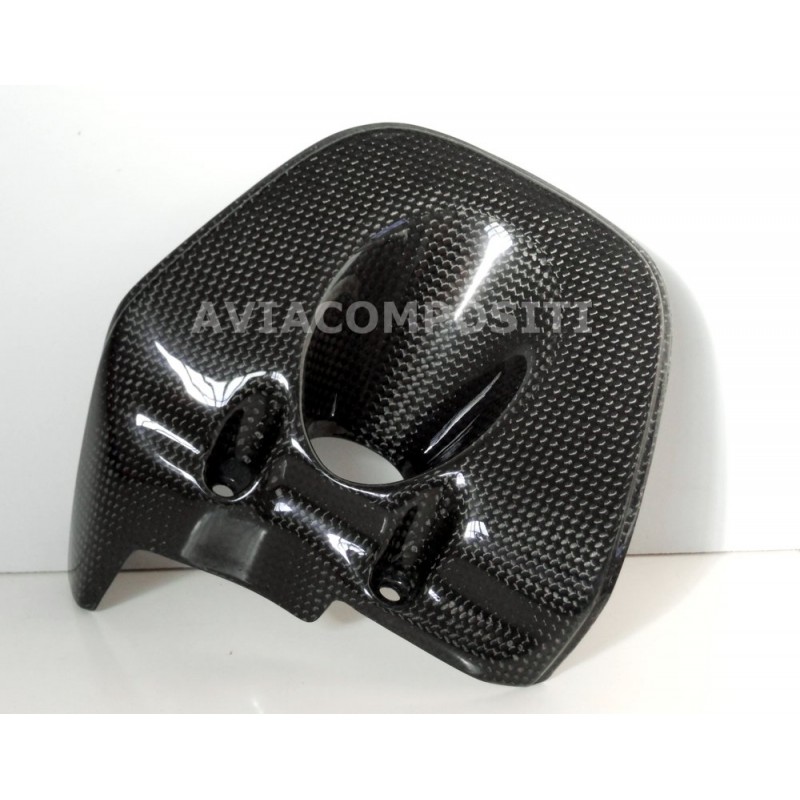  
Ignition key switch block cover
Currently you can only order by email, availability will be checked at the moment
Why buy an AVIACOMPOSITI product? Read here...
Secure payments
Checkout with the option to pay in 3 installments
via PayPal or through Klarna via the Stripe platform secure payment
Delivery time and terms
Problem-free right of withdrawal within 14 days as provided by European law
Any question? Write us now
100% carbon fiber, autoclave processed, carbon fiber texture as original MV Agusta parts

protected with ultra high quality anti-UV transparent paint, exceptional finish according to our internal specifications "AVIA ULTRAGLOSS"